On July 14, 2018, Luoyang Xincheng Precision successfully held the summary commendation and innovation conference in the first half of 2018. Mr. Ding led all the participants to scream the company's slogan: quality products move the world! Luoyang Xincheng, you can do it! After the meeting, all the participants took a group photo at the scene.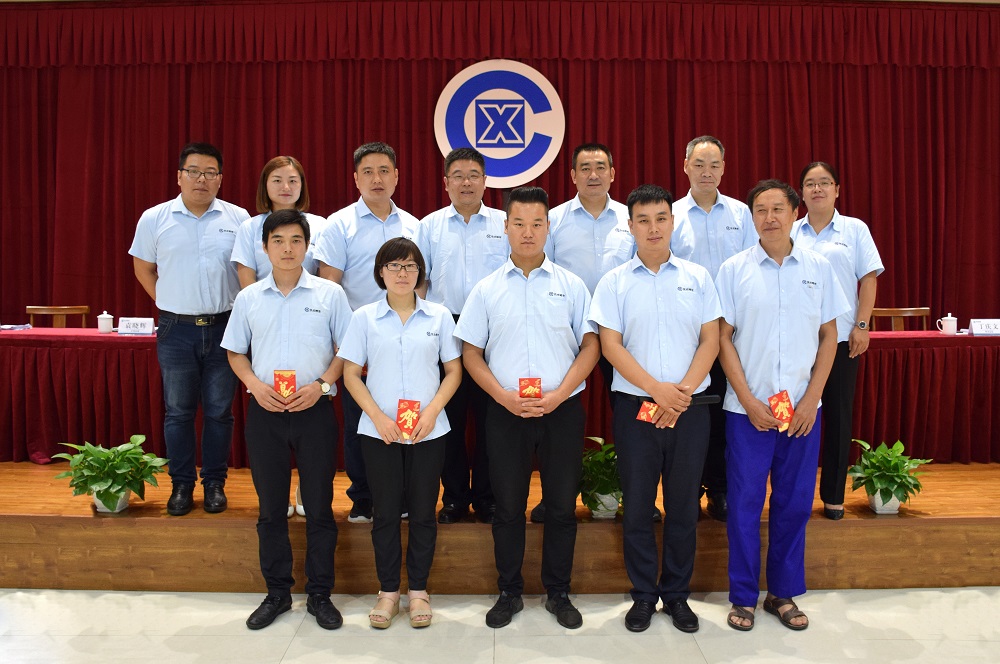 Luoyang Xincheng Precision Machinery Co.,Ltd has a professional team of producing portable EDM Broken Tap Remover Machines. Got any problem in processing? Anything bothered you about removing the broken taps, broken drills, broken screws, broken bolts? Do you want to process some holes or marks on hard materials? Please feel free to contact us. We would do our best to help you!
Our Email: tapremover@lyxc.com, we will reply you within 24 hours!
---
Post time: 07-16-2018