In November 22, 2017, We won the honor of "high-integrity enterprise" in Luoyang.
We are one of the forty enterprise to win this honor, we really thanks our local
governments for trusting and supporting us.
After the meeting, the vice chairman and other principal leaders of Luoyang take
group photos with our representives.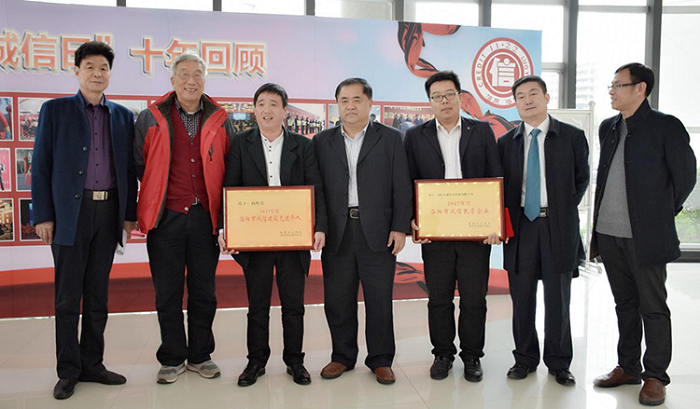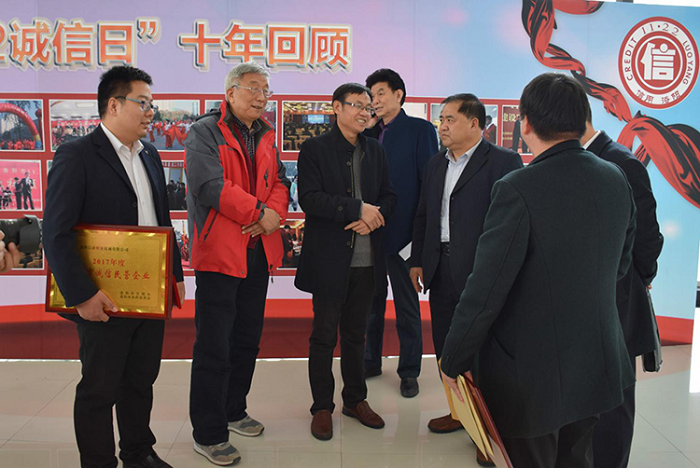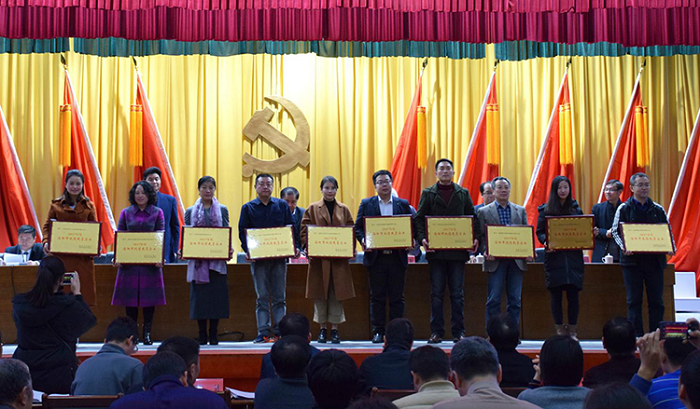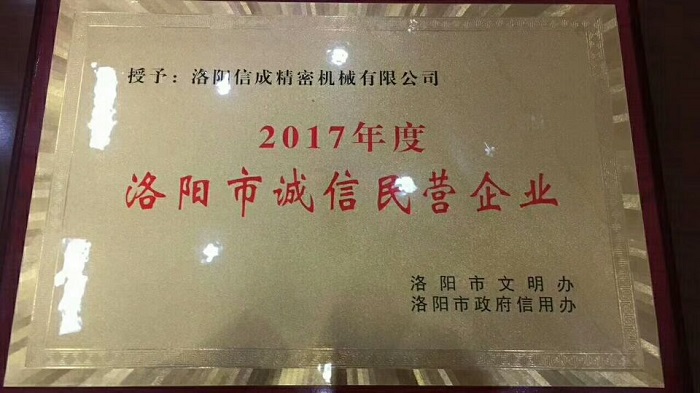 Luoyang Xincheng Precision Machinery Co., Ltd
---
Post time: 12-02-2017