CNC Machining-Environmental Protection First
As we all know, energy conservation and environmental protection are great concerns to all countries. Europe, United States, Japan and China, etc all have corresponding green environmental protection planning requirements, and the machine tool industry is no exception. The development model of technology and products will no longer simply repeat the past. The green and effective modern civilization era will come. It is supported by high-tech and innovation achievements, led by energy conservation and environmental protection and low-carbon economy.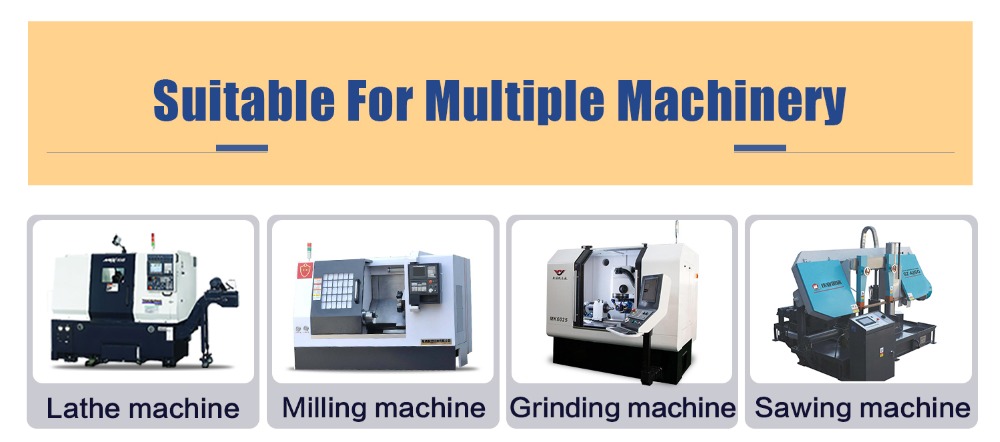 So CNC Machining also have environmental protection issues? Of course! For example: the treatment of waste cutting fluid, noise pollution of machine tool processing, soot pollution during cutting, cutting chip emission, dust pollution from grinding wheel of sharpening and cutting tool , etc.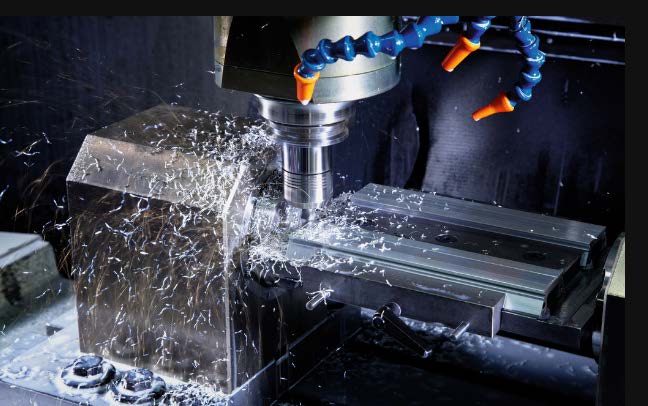 Energy-saving and environment-friendly machine tool supplies are developing strongly. Green manufacturing is the trend. At the JM2019 Qingdao International Machine Tool Show in this July, a number of energy-saving and environmentally-friendly machine tool supplies were exhibited. Makino, Mazak, China Shenyang Machine Tool, Chongqing Machine Tool, and Luoyang Xincheng have all been favored by many users through innovative structure to improve the environmental performance of new products.
In the field of cutting fluid purification, the combination of oil-water separator and Chip/Sludge Removal machine exhibited by Luoyang Xincheng well solves the problem of cutting fluid deterioration and sludge deposition in the machine tool tank without stopping the machine tool.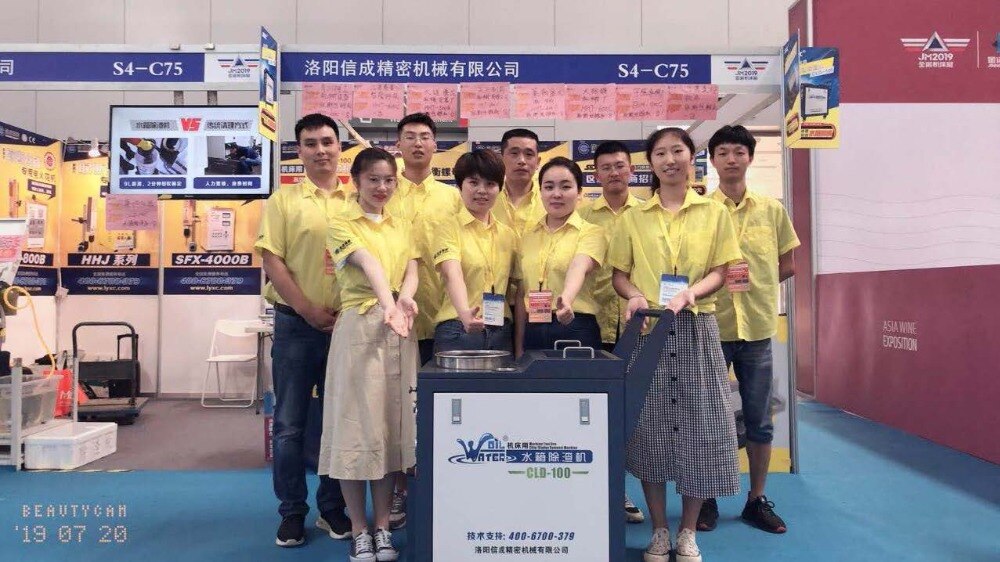 The oil-water separator uses a core component such as a scraper disc to perform a three-stage separation of the cutting fluid mixture. The separation is more thorough. It can prolong the service life of the cutting fluid, save production cost for the factory, reduce the deterioration of the cutting fluid which may pollute the surrounding environment and affect workers' health.
The Chip/Sludge removal machine uses the negative pressure pump to suck the mixture liquid at the bottom of the machine tank into the filter drum to filter the debris impurities(Aluminum scrap, iron filings, grinding debris .,etc) . Quickly remove the debris in the machine tool tank. It is very convenient and fast, and meets the needs of modern factory processing!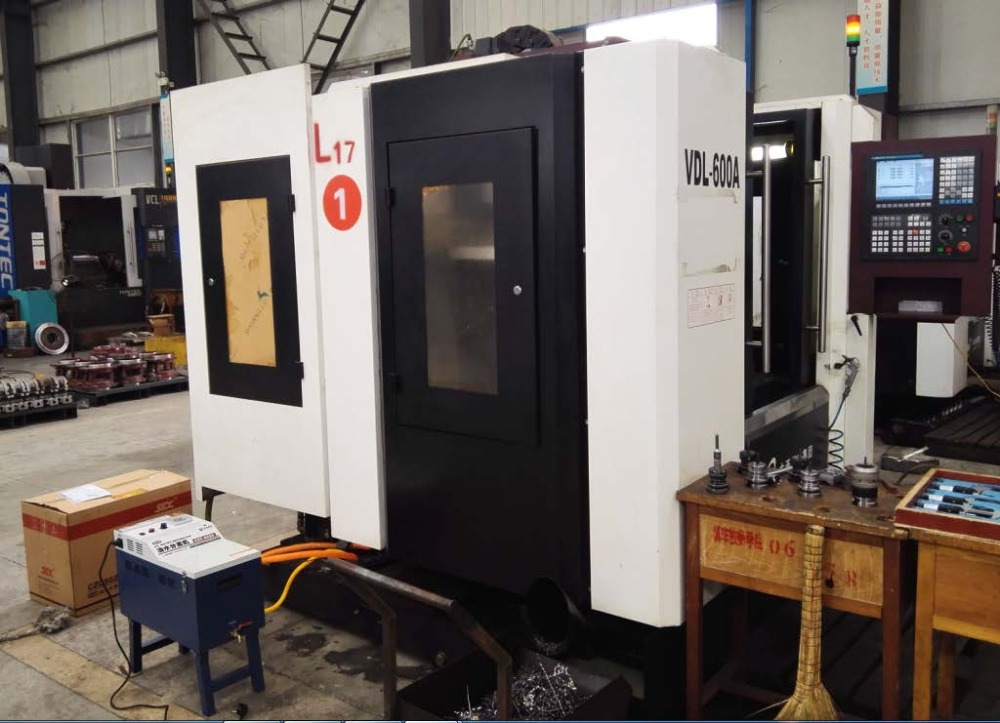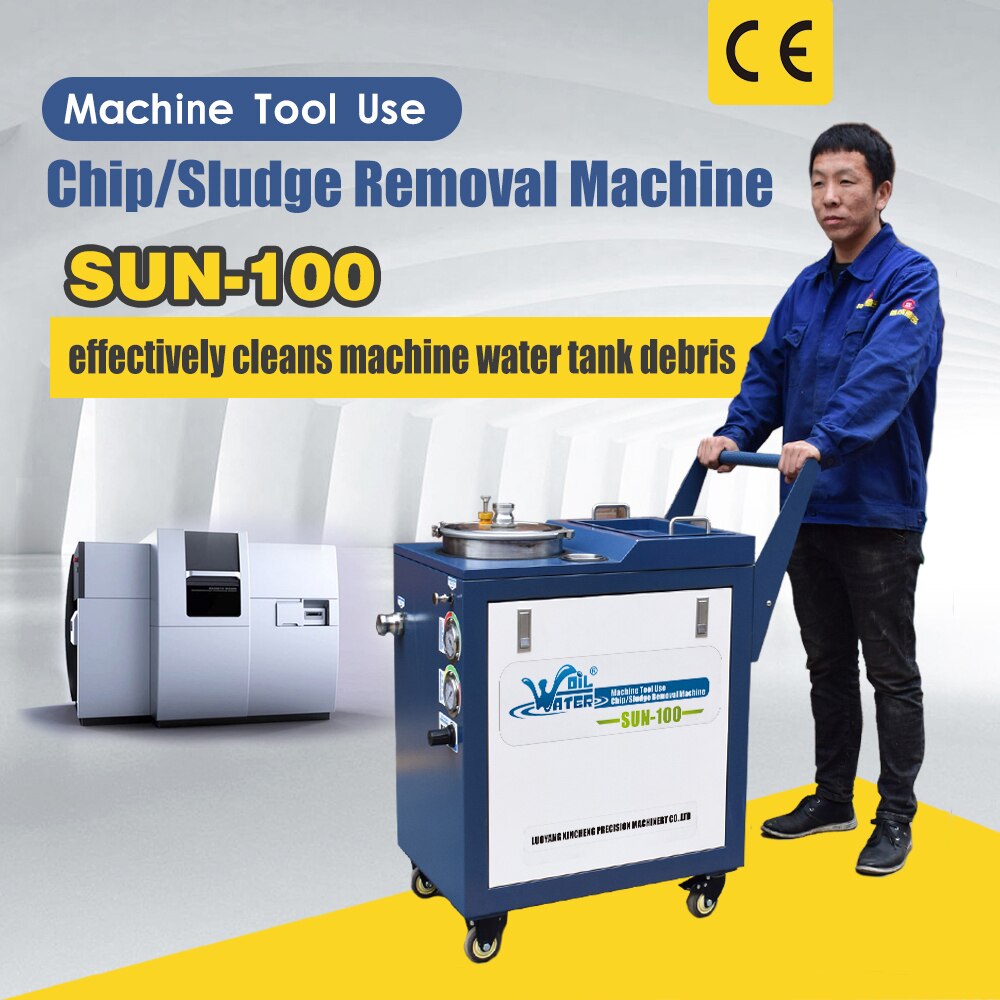 ---
Post time: 08-28-2019