During the Mid-Autumn Day, when the demestic colleagues are celebrating the festival and Tiangong-2 launching, good news are also come from our team who are attending the IMTS2016 in chicago.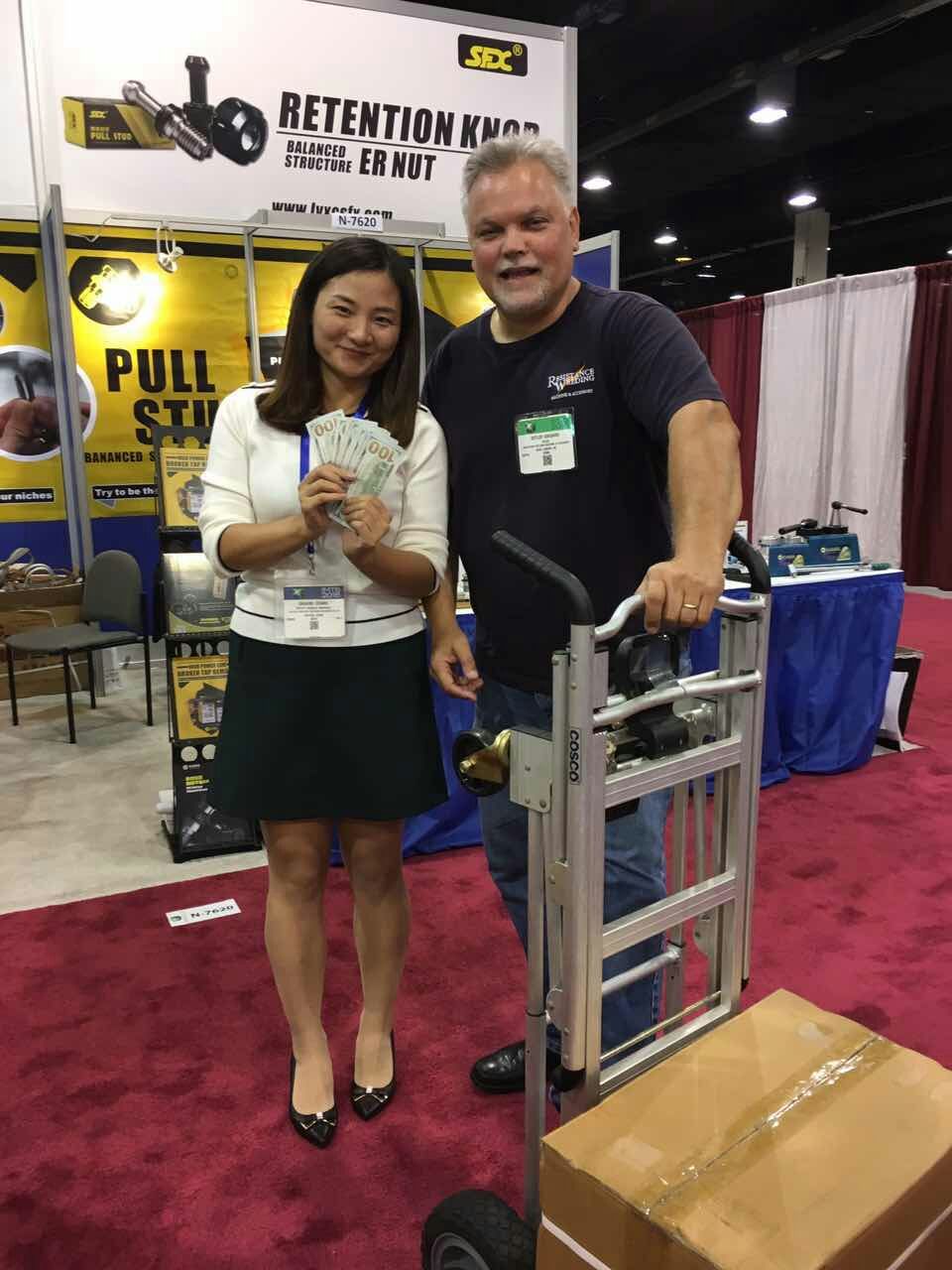 The inquiry of broken tap remover has continued irritably, some customers place the order on the show directly after they learn the performance of the broken tap remover in detail.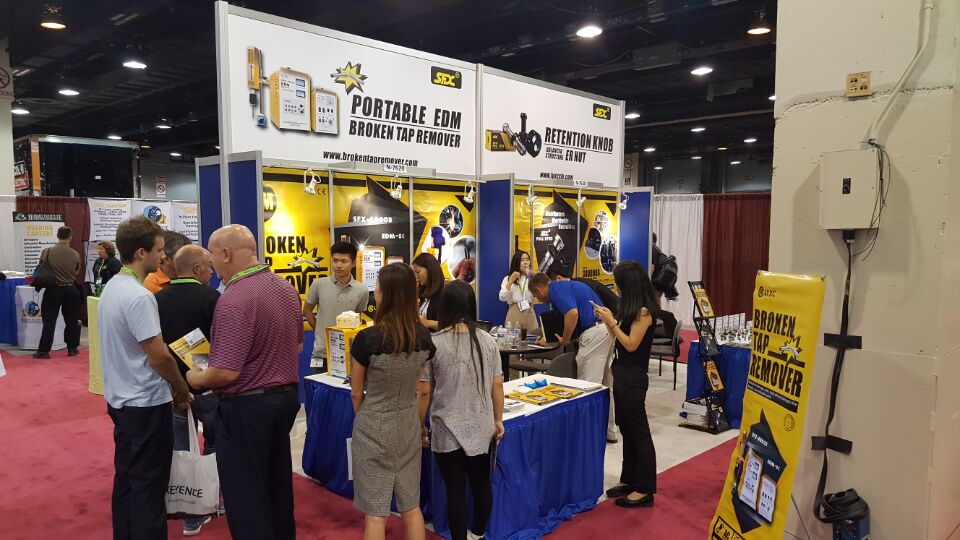 A few famous brand of cutting tool companys have reached an agreement with Luoyang Xincheng about our hit product pull stud and Er Nut.
It is the excellent product quality that win the confidence of foreign customers, Luoyang Xincheng will try his best to realize chinese products go into the earth and to be a credit to chinese products.
---
Post time: 09-18-2016