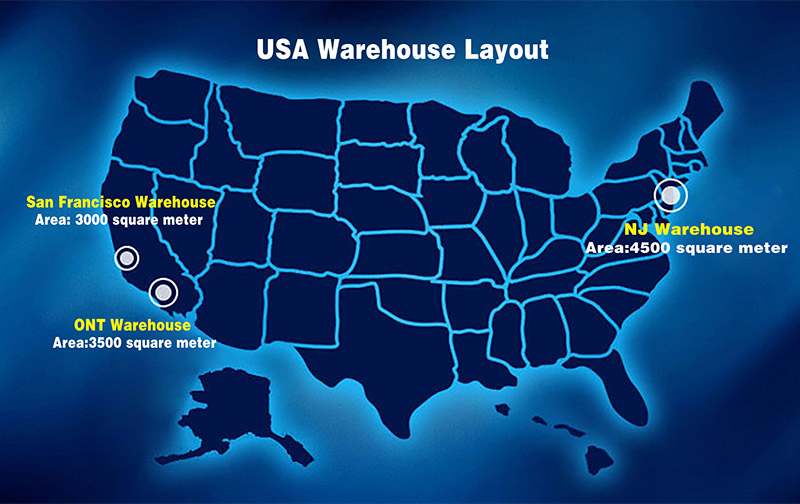 The establishment of US warehouse was a vital step for Luoyang Xincheng Precision Machinery Co.,Ltd in mining the overseas market in 2016. Recently, the first set of portable EDM tap remover has been delivered to US customer's address. After only 3 days delivery time, the customer has accomplished the receiving for the machine which marks the first order delivered from warehouse in NJ has been finished. Thus, customer in US just need to click the mouse and place an order, machines will be delivered in the same day. With the help of the overseas warehouse, Luoyang Xincheng would deeply develop market in North America and sell the products directly to local customers.
Compared with the traditional Express or sea delivery which needs 7 days or 45 days, by establishing the overseas warehouse, the customers in US could enjoy a fast delivery time. There is no need to wait for long time in delivery. Meanwhile, the freight occurred in International express will be largely saved,finally improve the customers' shopping experience.
By delivering the machines to end customer from warehouse in US, Luoyang Xincheng lay a solid foundation in cross-border e-commence. Adhere to "Quality Products Move The Whole World", Luoyang Xincheng will bring honor to"Made in China" in the long run.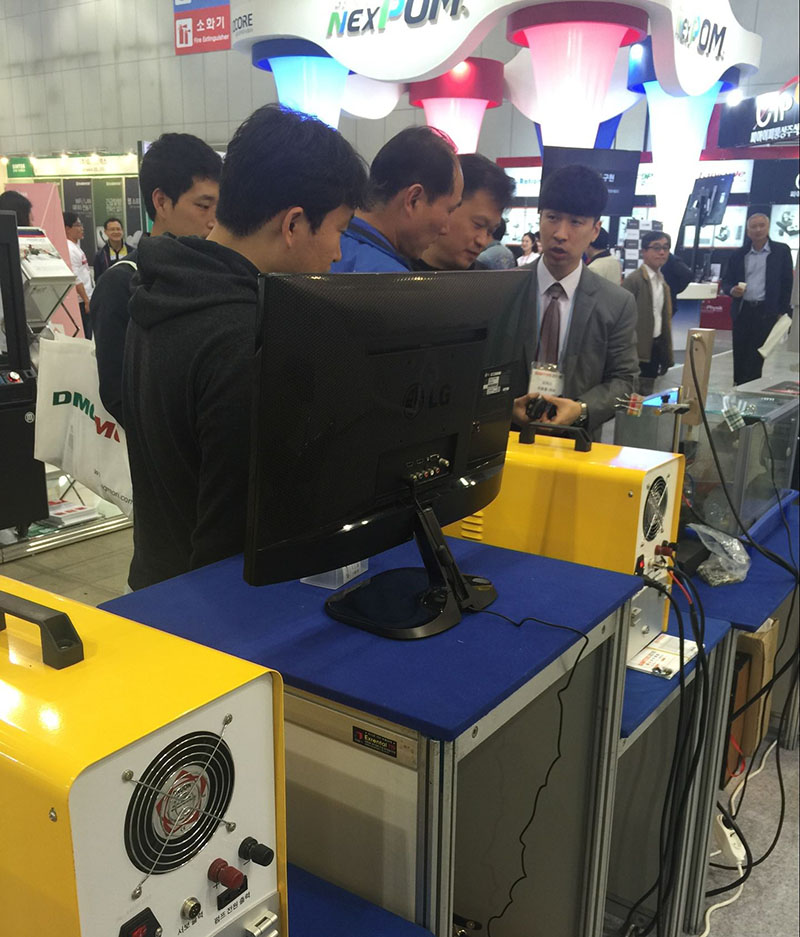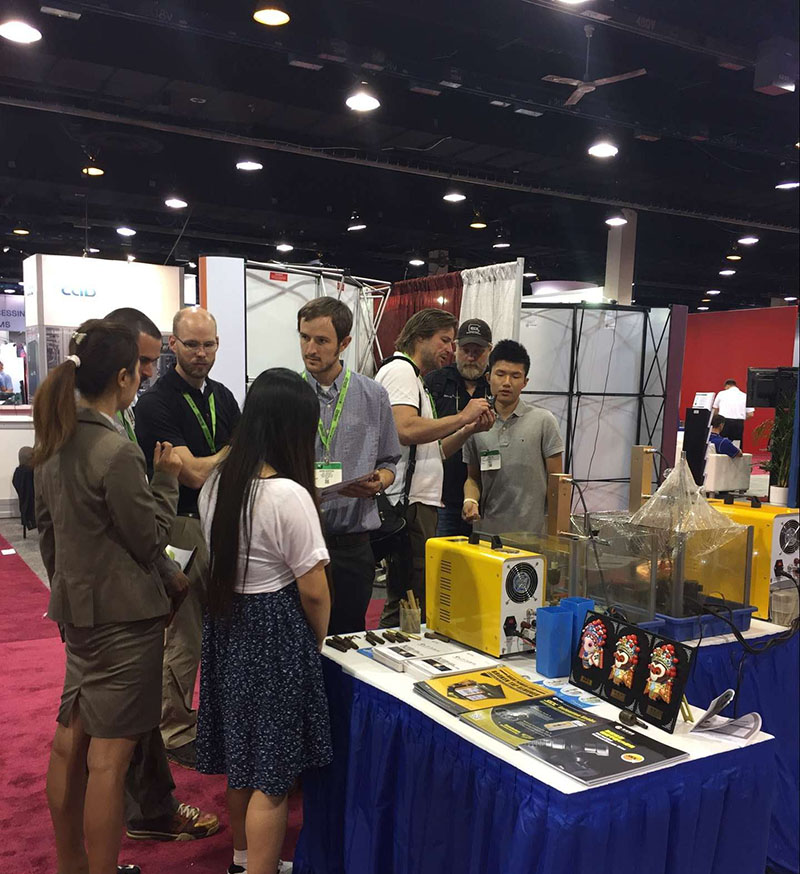 ---
Post time: 01-11-2017