Case of Broken Tap Removal Within Motor Engine Block.
As shown below that Portable EDM Machine (Broken Tap Remover) disintegrated  broken tap from motor engine block with zero damage to the thread.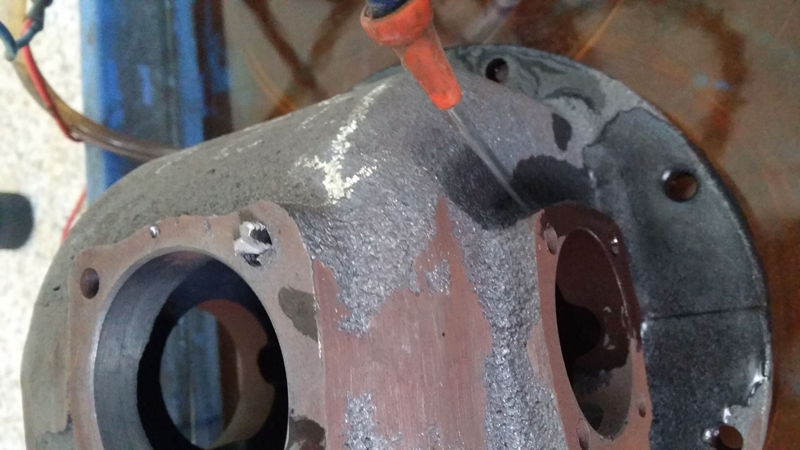 Use Ordinary Tap Water as Dielectric Fluid.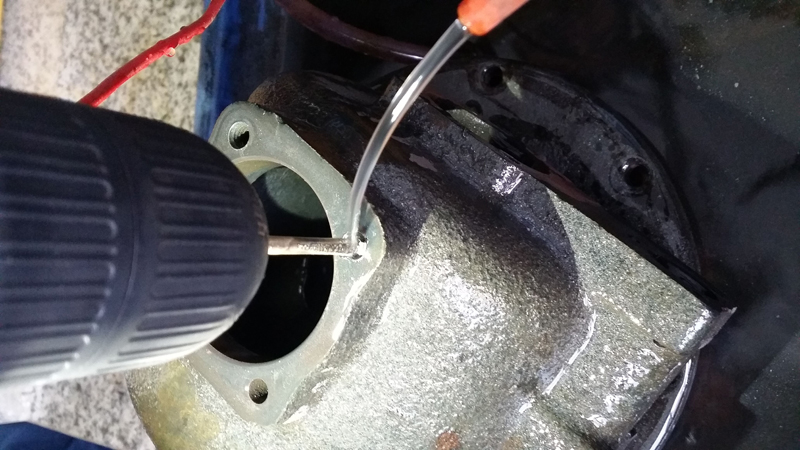 Use Suitable Brass Rod as Electrode.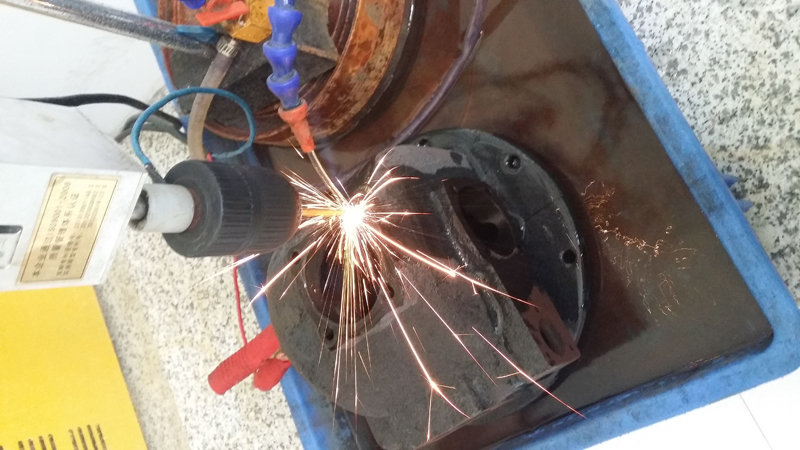 The Machine Began to Work Efficiently.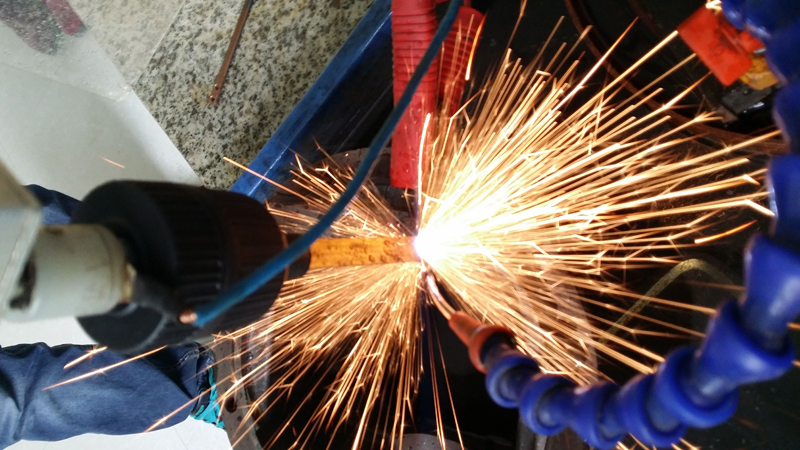 Simple Operation Allows Broken Tap Removal with Ease.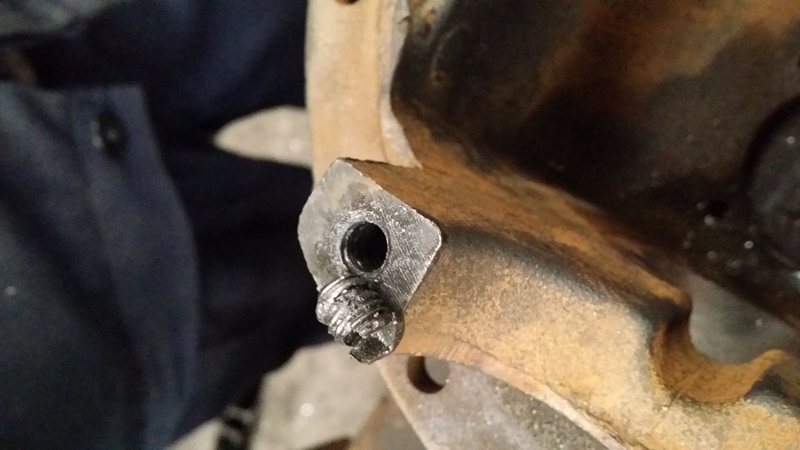 Removing Broken Tap Easy and Clean.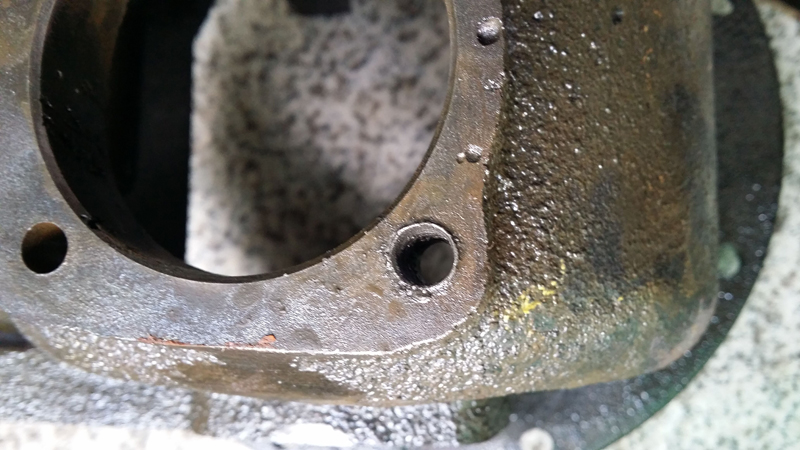 Portable EDM Tap Remover is of portable design and magnetic base, for complicated, large unmovable equipment, could be easily clamped on workpiece for machining.
If you wanna remove any broken tap/bolt/drill on engine block, motor block, turbo block etc.,or the similar cases, you are welcomed to contact us.
---
Post time: 01-15-2016